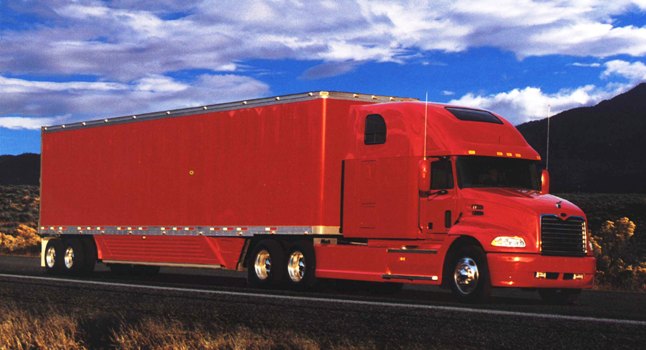 Heavy Vehicle Heat Exchangers
Thermo-Pur heat exchanger cores:
Increase fuel efficiency
Cool multiple fluids in a single core
Reduce cooling system weight
Defense Automotive Heat Exchangers
Thermo-Pur heat exchanger cores:
Increase power density
Reduce parasitic power loss
Reduce space claim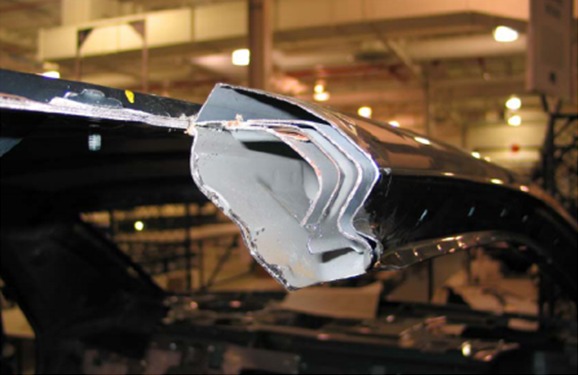 Automobile Structural Components
Thermo-Pur structural components:
Light weight
Complex shapes
Enhanced structural strength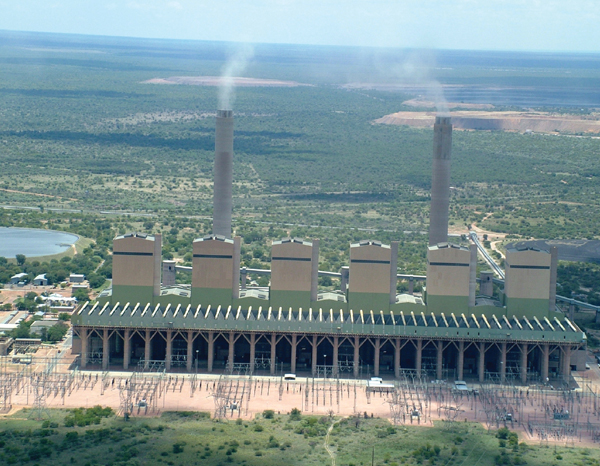 Air Cooled Condensers
Thermo-Pur air cooled condensers:
Reduce size
Reduce weight
Increase power plant siting options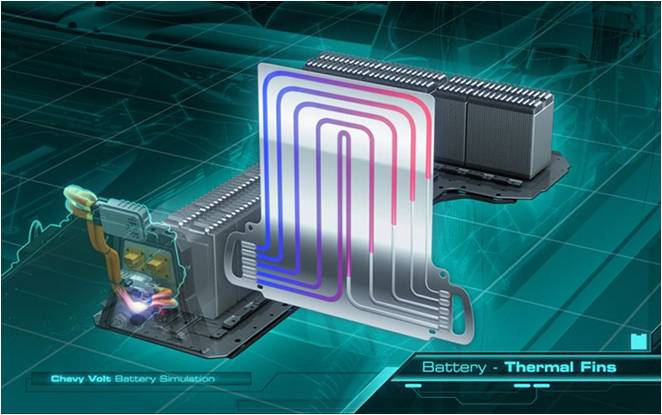 Battery Components
Thermo-Pur cooling fins:
High thermal resistance

Low manufacturing cost
Light weight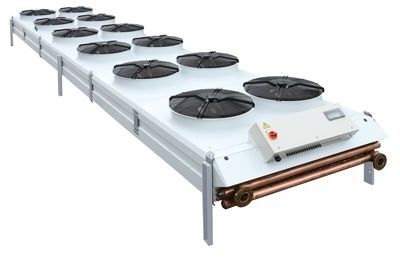 Dry Coolers
Thermo-Pur heat exchangers:
Increased cooling
Reduced weight
Reduced power consumption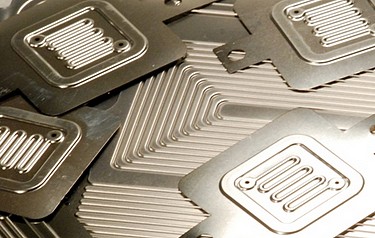 Fuel Cell Components
Thermo-Pur bipolar plates and heat exchangers:
Low manufacturing cost
High thermal resistance
Improved stack cooling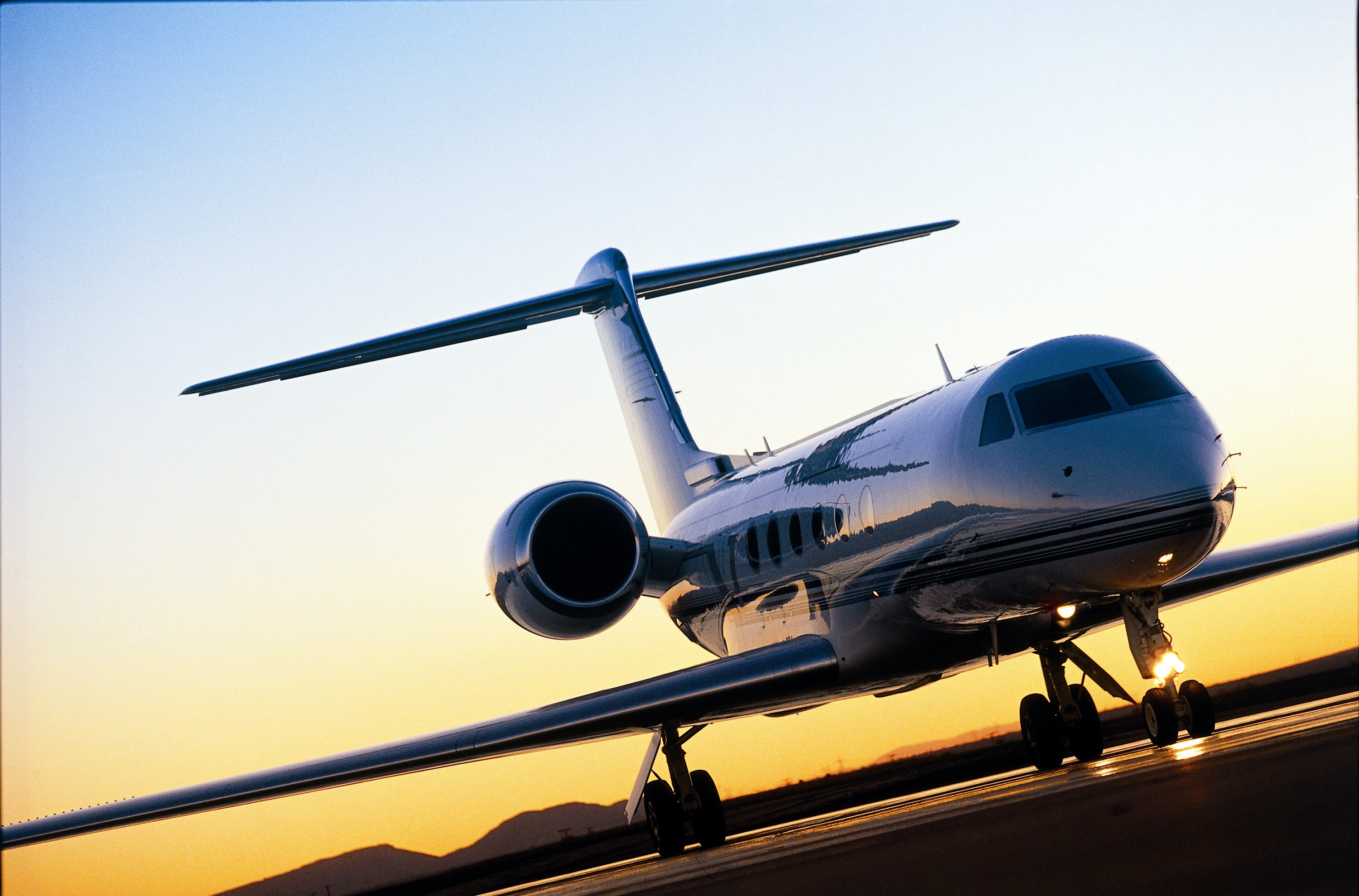 Aerospace
Thermo-Pur Structural Components:
Light weight
Complex shapes
Structural strength
EPA Issues Proposed Fuel Efficiency and Emissions Standards for Trucks
U.S. proposes tighter emission standards for big trucks
Proposed Rule for Big Trucks Aims at Cutting Fuel Emissions
Proposed Phase 2 Emissions and Fuel Efficiency Standards
Thermo-Pur Technologies has pioneered a low cost manufacturing process employing high speed laser welding and rapid superplastic profiling to form high tensile strength foil including high strength carbon steel, stainless steel, hastelloy and titanium. 
---
Our manufacturing technology shatters long-held assumptions about limitations in the elongation of high tensile strength metal and creates opportunities for product applications previously considered impractical or economically infeasible.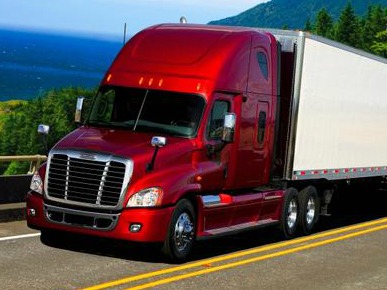 Stainless steel plate heat exchangers with 40-60% less mass, 20-40% less volume, and 33-67% lower cost for a given heat transfer requirement compared to aluminum or copper tube and fin designs.  Increased heat rejection capacity reduces fan and pump power requirements, increasing fuel efficiency.  Capacity to cool multiple fluids in a single core, reducing the number of separate heat exchangers and cooling system space requirements and reducing the overall weight of the vehicle.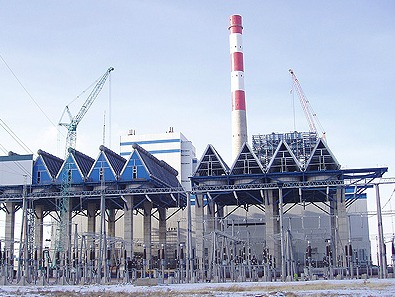 Thermo-Pur Technologies has designed an air cooled condenser (ACC) bundle that produces a 300% increased heat transfer coefficient over current designs for the same face area and fan power and reduces bundle weight 60 to 78%, bundle cost 25 to 56% and ACC module cost 20% or more.  Thermo-Pur's cross-corrugated plate heat exchangers improve recuperation and cogeneration by enabling a more efficient uptake of waste heat.

Get the ACC Technical Paper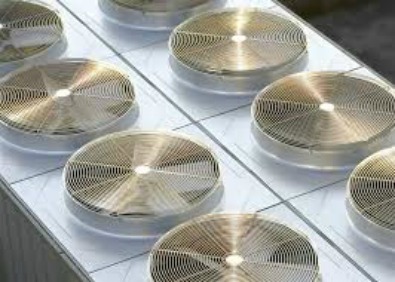 Thermo-Pur's low cost manufacturing process enables the use of smaller, lighter heat exchangers, pumps and fans for a given application.  The increased efficiency of corrugated plate cores reduces energy consumption. Finally, the use of SS304 in air conditioner cores increases product lifespan and reduces maintenance costs, particularly in coastal areas.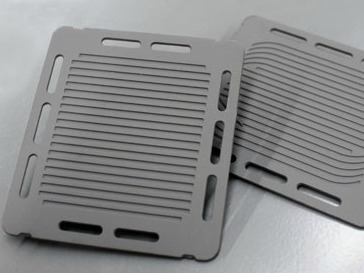 Other potential applications include reducing manufacturing costs and light weighting; replacing automotive engineered steel stampings and assemblies, fuel cell bipolar plates, cold plates for lasers and heat exchangers.  Lightening includes use of corrugated patterns for strength enhancement, similar to a corrugated box, in industries like automotive, aerospace, shipping and other applications.
"Our mutual TPT and Clemson University projects bring together ideas and applications from across the globe to advance the transportation industry. Thermo-Pur possesses significant innovations that address very important issues such as manufacturing cost, light weighting, and improved energy efficiency and should receive quick acceptance by the transportation industry. With CU-ICAR synergies, we look forward to more such innovations."
Dr. Imtiaz Haque